Tour Our Dental Office
We are a dental practice devoted to restoring and enhancing the natural beauty of your smile in our state-of-the-art dental office. We offer traditional and new cutting-edge dental procedures that will result in beautiful, long lasting smiles! We thank you for allowing us to take care of your dental needs and look forward to serving you. Schedule an appointment today…..we'll give you a reason to smile!
Please take a few minutes to tour our office below.
Monday 8:00 am – 5:00 pm
Tuesday 8:00 am – 5:00 pm
Wednesday 8:00 am – 5:00 pm
Thursday 11:00 am – 7:00 pm
Friday Closed
Saturday Closed
Sunday Closed
Dhillon Dental Care
We are a full­ service dental clinic that offers both general and specialized services. We offer preventive, restorative, and cosmetic dentistry for patients of all ages. We are dedicated to excellence, and aim to provide the best dental services in a very comfortable and relaxing environment. Our office's unique, comfortable, and warm environment is designed to support you and your family's dental needs. We are passionate about maintaining low cost dental care while providing the highest quality services for improving your smile. With education and preventative care being at the forefront of our mission, we strive to provide services that achieve optimal dental health.
Appointments
We know you have many choices when it comes to choosing a dentist in Sterling Heights, MI so we have made requesting an appointment a simple process on our website. If, for any reason, you cannot keep a scheduled appointment or will be delayed, please call us as soon as possible.
New Patients
The first visit to our office is designed to get you better acquainted with all we offer as well as introduce you to Dr. Dhillon and our caring staff. We encourage questions and do our best to always deliver quality care.
You can download our patient forms before your first appointment and bring the completed forms with you so we may better assist you in a timely manner. Thank you for your confidence in our office, we look forward to assisting you with all your dental needs.
Payment & Financing
At our dental office, we believe your overall oral health care is an invaluable investment that lasts a lifetime. You shouldn't have to weigh insurance coverage or climb financial obstacles in order to obtain premium dental health care. It is to your advantage that you are able to reserve an appointment for service right away. We accept most major insurances as well as many types of payment options. We also accept financing plans with CareCredit. To learn more, visit our payment and financing page.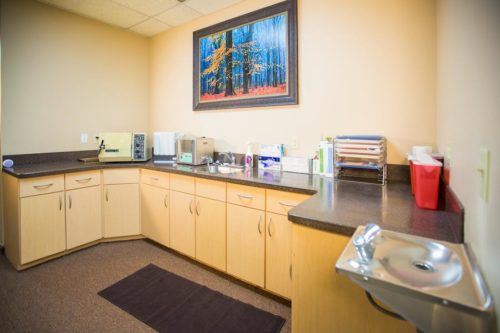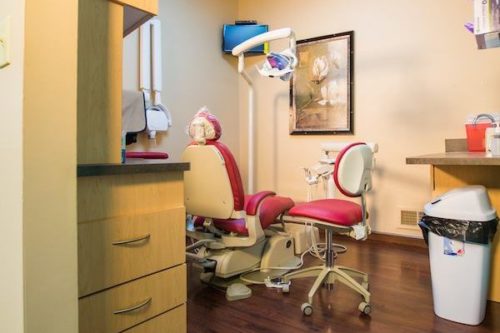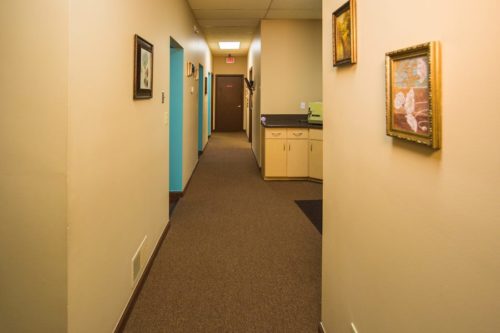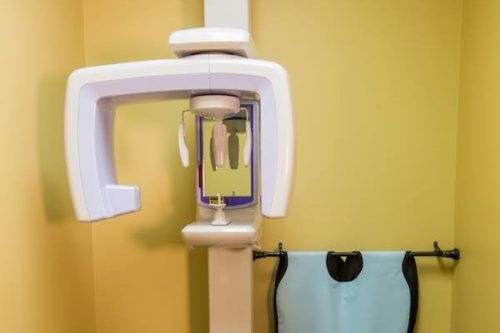 The Proof is in Our Patients

There just aren't enough stars to rate the wonderful experience I had today with Dr. Harpreet Dhillon and her staff. She is as lovely as her name, I can see why she is loved by all. I was with my last dentist for 25 years and was experiencing some anxiety making a change, but after meeting her and Consulting with her about my dental needs, I knew I made the right choice. I look forward to being her patient for many years to come. So for those of you that are looking for a kind, caring and compassionate dentist, look no further. You will not regret making the change just as I did."
"Best dentist in the metro Detroit area.
Very gentle and she knows whats shes doing!
Finally I am not afraid of the dentist anymore!"
"First made me feel very welcome and comfortable!, made my stay with them feel even greater than any. Other place I've ever been!. staff are awesome the doctor is amazing so thankful for her and the knowledge she gave me. If you need any dental work done I highly recommend them they are awesome and will really take care of you honestly...:) "
"This is one of the sweetest dental office! Took me a while to find a new dental office and Dhillon Dental care made me feel very comfortable! The dentist is so sweet and helpful and the assistant was very kind, she made sure I left happy and satisfied! Definitely recommend this place for anyone who's looking for a kind sweet dental office."
"Took my 3 year old Jayden here for his first dental visit. Was a little nervous on how he would react since he is not really a fan of the doctors. Everyone there was super nice and made him feel at ease. The whole experience was super cool. He got to wear purple gloves just like the dentist and also received a sweet pair of green sunglasses! He had so much fun. I recommend taking your whole family here."